Beryl Wafula; Teenage Pregnancy
By:Anne Mugo
Nov. 28, 2022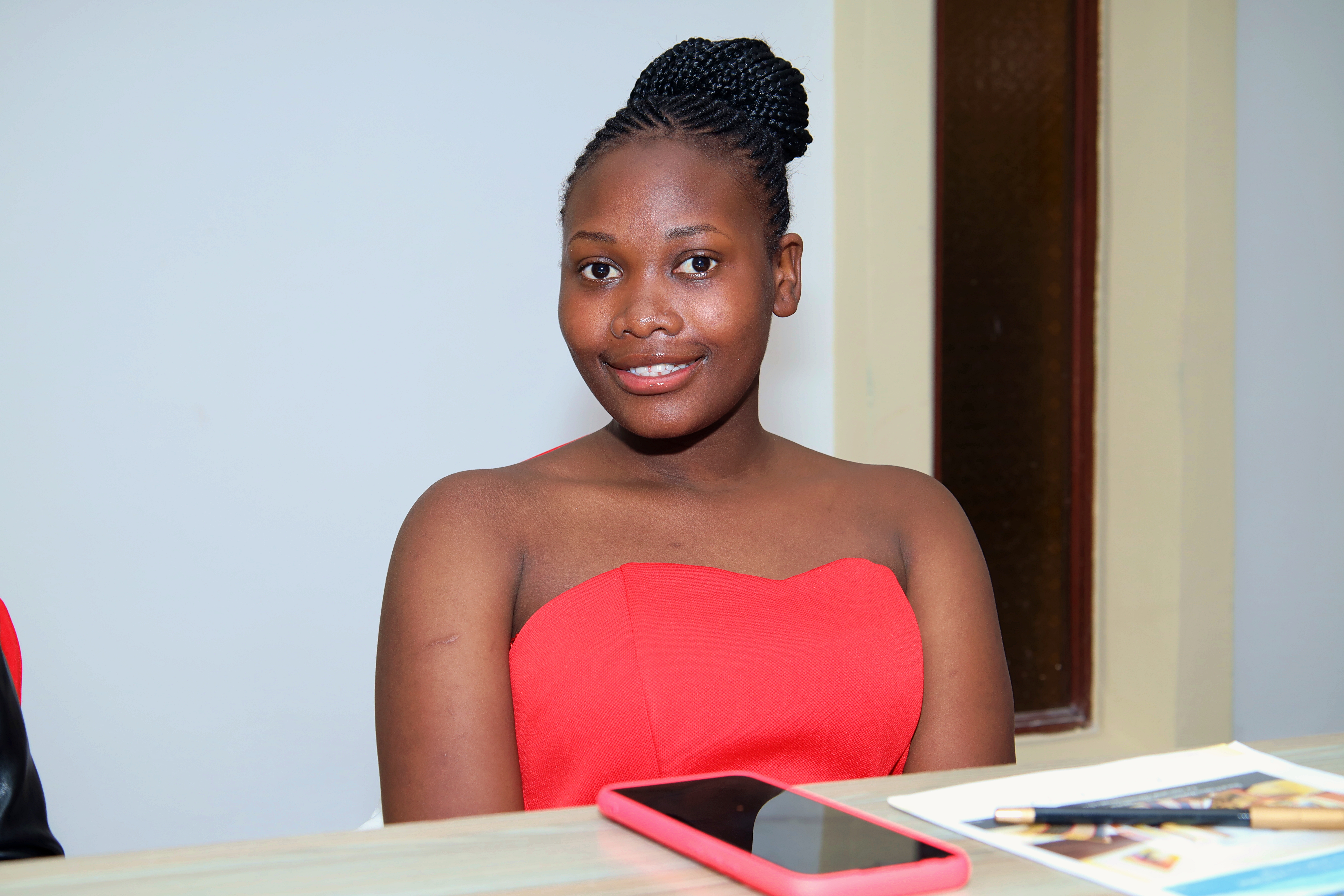 When will we stop assuming that our adolescents are sexually inactive? Rather, will we realize this when almost all adolescent girls become teen moms?
Teenage pregnancy refers to pregnancy in a human female under the age of 20 years. As our country is ranked third worldwide in teen pregnancies, it's time to face this crisis head on.We are in that position because our society ignored the fact that adolescent girls are growing up so fast, and we are not by their side in terms of give them information about sexual reproductive health for them to make informed sexual choices.
Girls aged 15 to 19 years in developing regions have an unmet need for modern contraceptives and are unable to obtain contraceptives including the emergency pill. As a result, half of the pregnancies among 15- to 19-year-olds in developing areas are estimated to be unintended. Some of these pregnancies are as a result of coerced sex. Teenage pregnancy remains a major contributing factor to maternal and child mortality and the intergenerational cycle of ill health and poverty. Teenage pregnancy and childbirth complications are the leading cause of death among teenagers in our society.
A lot of factors are contributing to the increase in teenage pregnancies. First, a lack of parental care from parents and care givers forces adolescents to seek the care from their male sexual partners. Second, lack of comprehensive sexual education among adolescent girls and boys both in school and out of school. Third, sexual abuse and violence such as defilement and rape among adolescent girls is the leading cause of teenage pregnancy. Fourth, lack of justice for the survivors leaves perpetrators free to continue perpetuating violence. Finally, the normalization of teenage pregnancy in most families with a history of teenage pregnancy where it is viewed as a rite of passage in our community has also been an influence.
There are a lot of effects and risks that come with teenage pregnancy. For example, high social and economic costs of teen pregnancy and childbearing have both long and short-term negative consequences for teen parents, their children and the community at large. These consequences include unemployment and /or underemployment which prevents them from providing for their children. The unemployment is usually caused by minimal schoolaccomplishments due to dropping out to be a parent. Also, lack of emotional support and not being sure if you are an adult or a mom negatively impacts teen moms.
Teen moms go through various mental health issues due to unplanned pregnancy such as sleepless nights, insomnia, baby blues where they experience anxiety and mood swings with most of them experiencing post-traumatic stress disorders. These post-traumatic stress disorders include severe and more significant symptoms than baby blues, like having a difficult time bonding with their babies, feeling worthless, panic attacks, post-partum depression and thoughts of harming their children.
However, we have mitigation strategies that we can use as a country to curb the teenage pregnancy pandemic. This can only happen if we unite together and choose to save the remaining generation from being victims of teenage pregnancy. As a country, we need to come up with targeting messages to teens, not just girls in creating awareness about teenage pregnancy. Additionally, we also need to make contraceptives available and accessible to any teen that has made a decision to use them because It's their right to access reproductive health services. Adolescent girls are entitled to have access to correct information concerning their reproductive health and rights, not what we currently give them by sugarcoating important information. Parents also have a role to play by having active and positive interactions with their children regarding sex education and with the incorporation of comprehensive sexual education in schools.
Let's stand together to see a generation of adolescent girls who are ambitious and full of information concerning their reproductive health and rights.
---